Varietal Series 3 --- Syrah
Our bold red wine varietal offering, Syrah, is the focus of our blog this week.  Hopefully, you have had the chance to taste and enjoy our 2015 Livermore Valley Syrah, but how much do you know about the grape?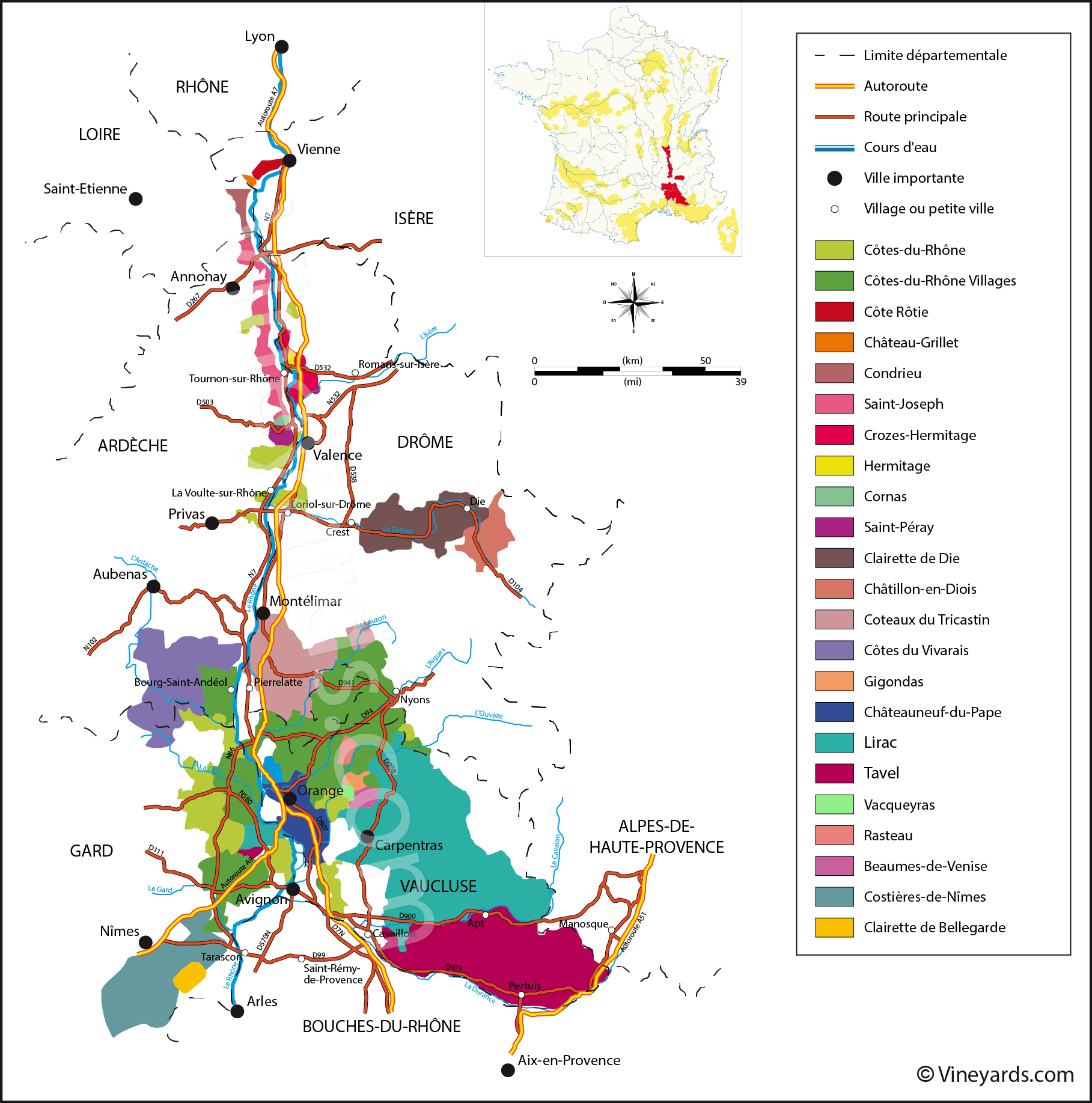 Syrah is traditionally a varietal grown in the Rhone region of France, where there is the most Syrah planted in the world.  It is the most well-known and widely-planted of the Rhone reds.  It is also a major grape in Australia where it is exclusively called Shiraz.  Syrah is also widely planted in California (both hot and cool climates), Washington, South Africa, New Zealand, and Chile.  It's alternatively known as Shiraz (not to be confused with the ancient wine made in Shiraz, Iran, which was an entirely different varietal), Hermitage, Antourenein noir, Candive, Entournerein, Hignin noir, Balsamina, Schiras, Sirac, Syra, Syrac, Serine, Sereine, and Marsanne noir.  Outside of Australia, it is often labelled as Shiraz in the new world countries where it is grown, but usually to denote that it is more in the style of an Australian bold, extracted, fleshy wine rather than the leaner Rhone style.
Although it is not known how long Syrah has been in existence, it has been discovered that it originated in the Northern Rhone region of France.  It is a cross between Dureza (a dark-skinned grape) and Mondeuse blanche (a white grape).  The grape first became popular in the Hermitage region of France in the 18th century, and was brought over to Australia in the mid 19th century, where it has remained an important varietal ever since.  Today, it is the main varietal in Cote-Rotie, Hermitage, and Cornas wines of the Northern Rhone.
When grown in hot climates, it results in a full-bodied, dark wine with softer tannins and acids, and aromas/flavors of black licorice, blackberry, rich earth, cacao, espresso, and leather.  When grown in moderate to cool climates, it results in a wine with medium body, big tannic structure, lingering acidity, and aromas/flavors of red berry jam, herbs, mint, smoked meats, and black pepper.  It is normally bottled as a table wine, and often as part of the popular Rhone-style GSM blend in the US & Australia, but also makes a great fortified dessert wine, rosé wine, and is often made into a sparkling red wine in Australia.  It is popular as a blending wine because of its weighty mid-palate and ability to integrate into other red wines without changing them too much.
Physically, the clusters are medium sized, with a long cylindrical shape.  The berries are small to medium oval shaped, packed loosely, and have a blue-black color when fully ripe.  The leaves are medium sized, have 3-5 lobes, with small U-shaped spaces in between, short sharp teeth around the edges, and tufted hairs on the underside.  Syrah is moderately sensitive to powdery mildew and Pierce's Disease.  It is not sensitive to Botrytis bunch rot.  Berry shrivel is common during the late stages of ripening.  Syrah is a medium yield producer, but most producers of table wine only allow 3-5 tons per acre.  It is a mid-season ripener, harvested in mid to late September in the Northern hemisphere.
Aristo's 2015 Livermore Valley Syrah has an invitingly complex bouquet of juicy red cherry, licorice, and strawberry jam, ending with a hint of crusty bread and nutmeg.  It is a medium-bodied wine full of tart red fruits with a touch of spice, a soft structure with round tannins, and a nice long finish.  Enjoy it with richer meats, such as BBQ pork or beef, and sweeter fruity sauces such as plum sauce bring out the fruit and pepper in the wine.  
When paired with umami flavors, the wine will taste more fruity and less bitter, and the food more savory
.